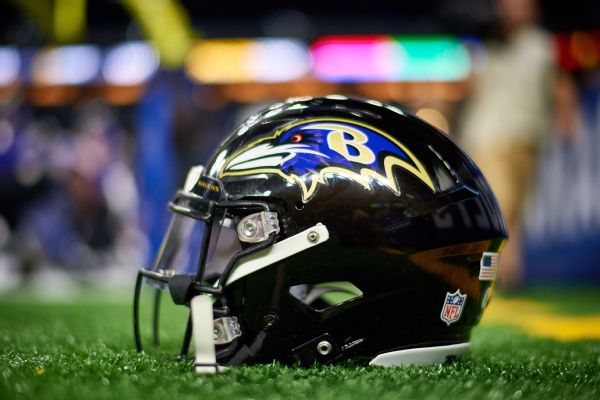 BALTIMORE — The Ravens will be remaining in Baltimore for the foreseeable future.
The Ravens' new stadium lease was approved by the Maryland Board of Public Works on Wednesday morning, which keeps the team in Baltimore through at least the 2037 season.
"We are excited that M&T Bank Stadium will be the home to the Ravens for at least the next 15 seasons," Ravens president Sashi Brown said.
The current lease was set to expire at the end of the 2027 season.
Under the terms of the deal, the Ravens will pay no rent but will pay operations and maintenance costs for the stadium. The team may not relocate and must play all home games, with limited exceptions, at the stadium.
"With the ratification of this historic agreement, we are securing the franchise's presence in Baltimore for decades to come, and advancing critical infrastructure upgrades for M&T Bank Stadium," Maryland Gov. Larry Hogan said in a statement.
The new lease includes two five-year options to extend, which can push the lease through 2047.
In 1996, then-owner Art Modell relocated his franchise from Cleveland to Baltimore. Renamed the Ravens, the team played in Baltimore's Memorial Stadium for its first two seasons before moving into the new downtown stadium in 1998.