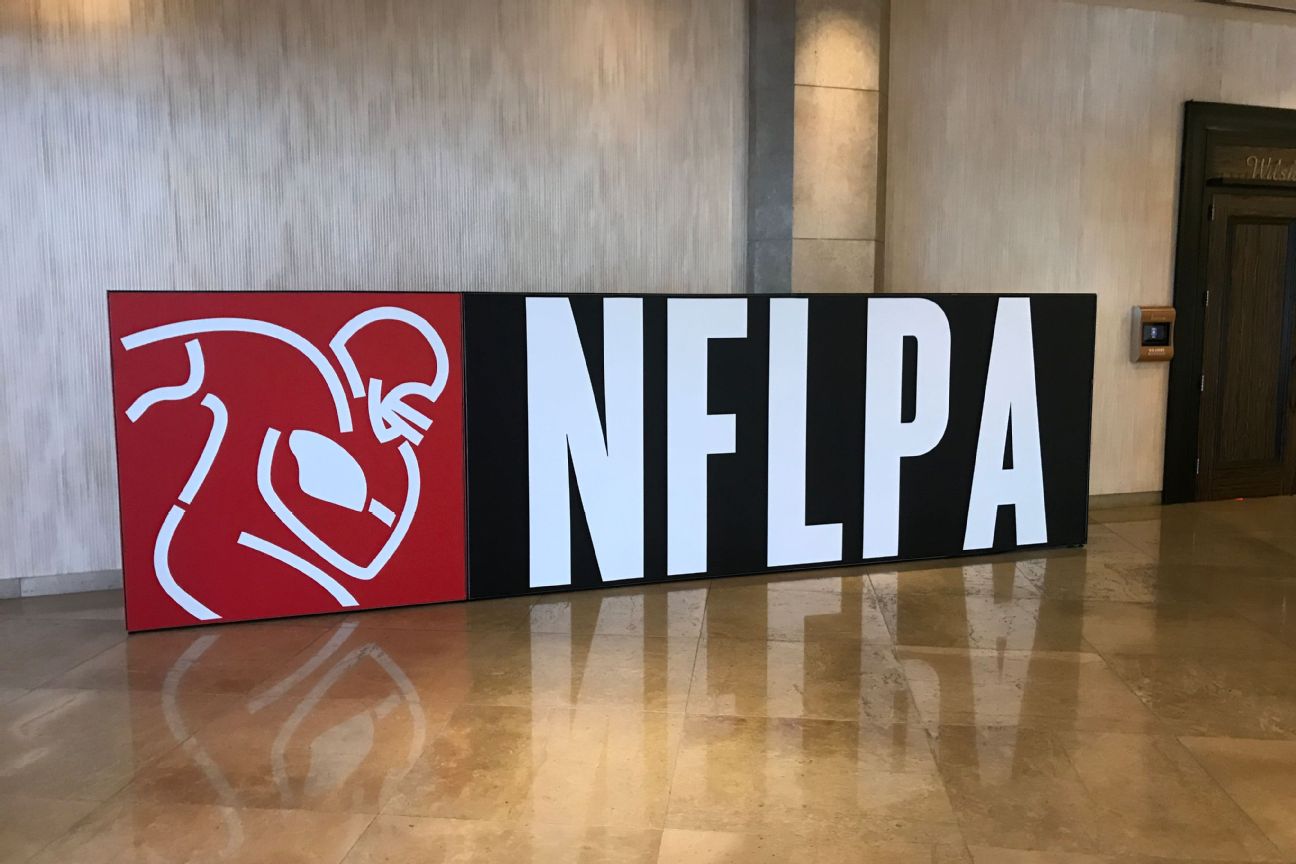 The NFL Players Association is urging the NFL to avoid a rule change prohibiting the "hip-drop" tackle technique, the union said Friday afternoon in a statement.
Officials from the NFL's health and safety department presented data last month to the competition committee that suggested the method causes injuries at a higher rate than other plays. NFL executive vice president Troy Vincent said the league would engage in further research before deciding whether to act.
"While the players have consistently advocated for health and safety advancements, any prohibition on the 'hip-drop tackle' technique is unfair to players and unrealistic to implement," the NFLPA said in its statement. "It places defensive players in an impossible position by creating indecision in the mind of any tackling player, puts officials in an unreasonable situation that will result in inconsistent calls on the field, and confuses our fans."
NFL rule changes can be proposed by teams or by the competition committee. They require approvals from three-fourths of owners to be enacted. The NFLPA does not have a determinative role in the process, and while it sometimes sends player representatives to participate in competition committee meetings, it said in Friday's statement that it did not send any to the most recent meeting at the NFL combine in Indianapolis.
"The competition committee is not collective bargaining," the statement read, "and our union has little to no say over the process or outcomes from these meetings. The agenda is set and the decisions are made by the NFL's appointees."